Latest News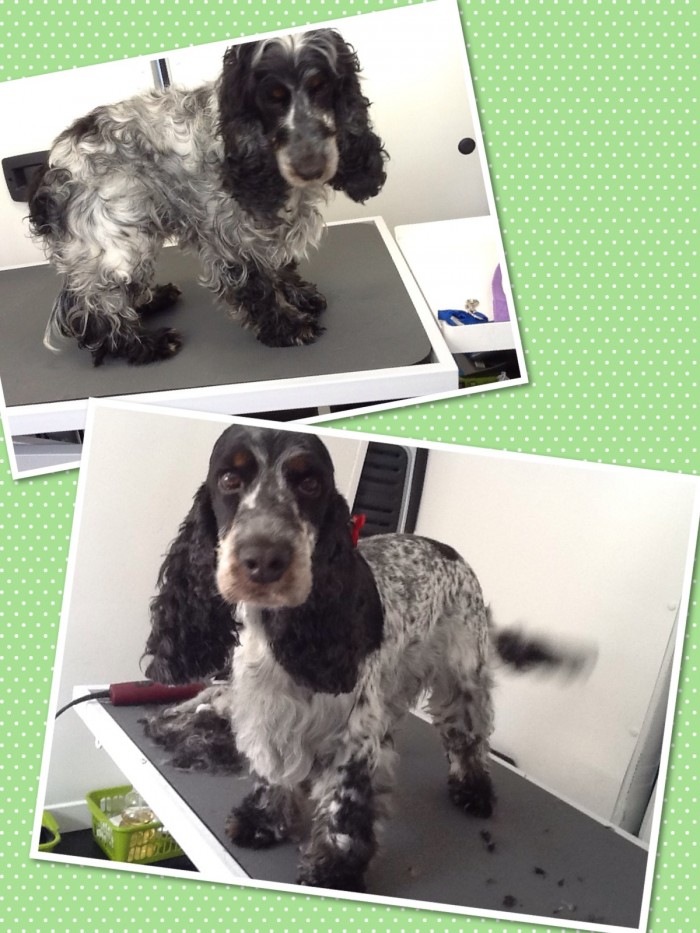 Cocker Spaniel's can be quite high maintenance, particularly if their coats get very long. They are very good at collecting grass seeds and debris in their coat and ears, and can easily develop matts which is why it's a good idea to keep them looking and feeling great with regular grooming as Archie is demonstrating!
&nbsp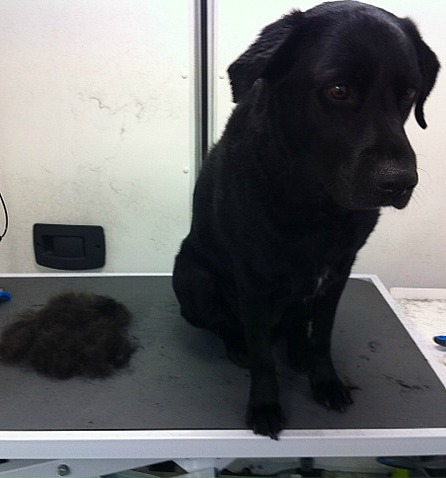 Do you spend all day hoovering up after your lab? Ollie here is demonstrating why it's a great time of year to get your labrador groomed. Our de-shedding tools are great at getting rid of all that dead undercoat and minimising moulting!
&nbsp
To celebrate our launch we're offering 10% off your first appointment! So why wait, call now to discuss your requirements!
Woofingtons x
&nbsp
Woofingtons Dog Grooming has arrived! From Monday 20th May we'll be taking bookings so please give us a ring to make your appointment or feel free to call us to discuss your requirements and we'll see what we can do.
Get involved on our facebook and twitter pages and share our page with your friends. Look out for the Woofingtons mobile salon driving around and let us know if you spot us on the road!
&nbsp
---